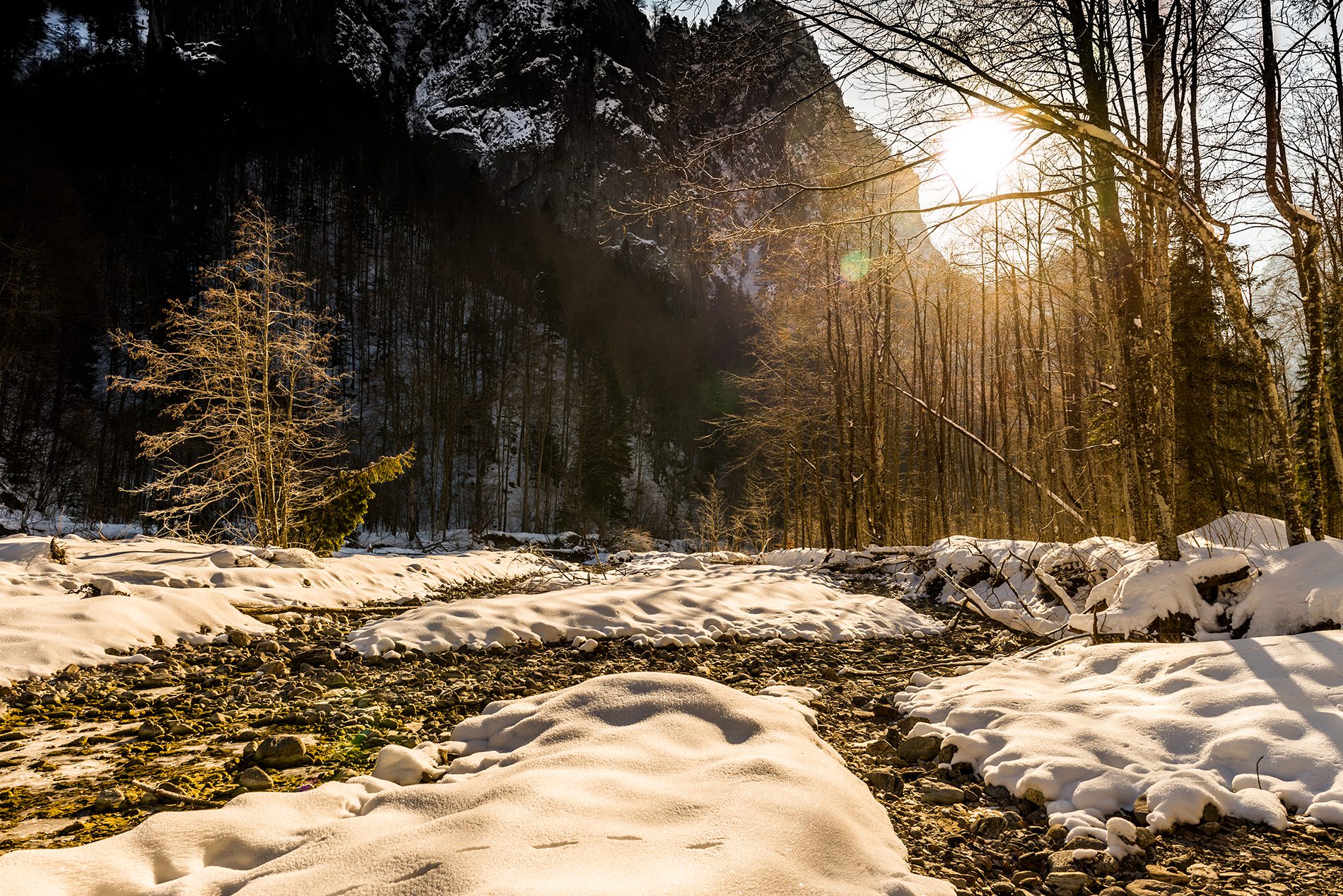 The ability to easily and safely transport LNG makes LNG a very suitable fuel for industrial customers who are outside of natural gas service areas. This could be locations where pipeline natural gas is not available or not available in required volumes.
Transporting LNG to an industrial location for use in applications, such as kilns or steam generation for example, creates a "virtual pipeline". This allows off-grid industrial customers to benefit from the operational and environmental advantages of natural gas over other fuel types.
In many cases, LNG can easily replace heavy fuel oil or diesel in applications and there are many examples of this in regions sensitive to criteria air pollutants or GHG emissions. These range from asphalt plants to blast furnaces for specialty aggregates and raw materials.
Puget LNG is happy to explore opportunities to bring natural gas in the form of LNG to your location.